Home - RSR Members' Area
ver.0.9
Welcome to the first version of the Rover Sports Register (RSR) Members Section of the Club website. We have tried to provide you with some useful information and features. By using the tabs in the dashboard on the left side you can keep your information up to date and also keep an accurate record of the vehicles you have. There are other features as well but we will let you discover these for yourself. These pages rely on javascript and cookies to perform correctly so please if you are having any problems with this, please check that your browser has these options enabled. The pages have been designed to be viewed on a PC or tablet, it will still work on a smart phone but because of the screen restrictions may not display correctly.
On this home page you will get occasional messages such as 'member only' offers; for instance discounted tickets to shows. Also if any other member has put their hand up to you you will find out on this page.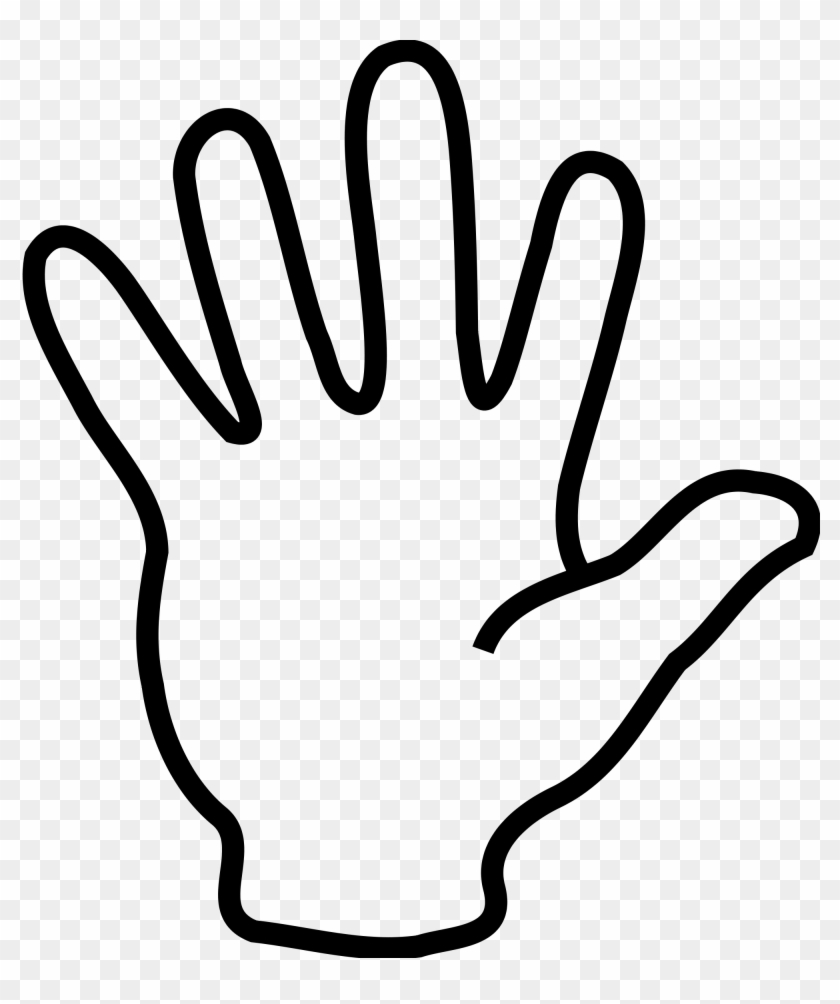 The following local RSR member(s) would like to contact you, please reply by sending an email
Please note: Distances are done by straight line calculation and are not an accurate travelling measure
--RSR Regional Representative
Your nearest regional representative is
Tim Dines
their contact details are
07799412957 and timdines3@gmail.comTim
is the regional representative for the
Surrey, Hampshire, Berkshire & SW London area.
This may not be your local area, this is because the RSR does not have a representative for your area.
--Meetings
There are local meetings near you, the following are within a 45 mile radius.

The meeting is at The Highway Man,Exlade Street,Nr Checkendon,Reading,RG8 0UA which is about 27 miles from you.
on the first Thursday of the month at 8.00pm
Click here for a map of the Location
If you are thinking of going please contact James Taylor to check the details.
The contact details are 01491 201580 and roverjames@btinternet.com


The meeting is at Seven Stars, 56, Winchester Road,Stroud,Petersfield,GU32 3PG which is about 31 miles from you.
on the first Monday of the month at 8.00pm
Click here for a map of the Location
If you are thinking of going please contact Eric Rice (Shelia Clements) to check the details.
The contact details are 023 922 30255,(01243 376737) and eric_rice@btinternet.com

Other RSR Members
"); // var phpadd=; topFunction() } // Get the element with id="defaultOpen" and click on it document.getElementById("defaultOpen").click(); function confSubmit() { if (validation()) // Calling validation function { if (confirm("Are you sure you want to change your details? Please note if you change the email you use to login then you will have to perform a password reset to login")) { document.getElementById("myForm").submit(); }else { alert("You decided to not change your details!"); } } } function validation(){ var email = document.getElementById("e_mail").value; var email2 = document.getElementById("e_mail_2").value; var emailReg = /^(([^<>()[\]\\.,;:\s@\"]+(\.[^<>()[\]\\.,;:\s@\"]+)*)|(\".+\"))@((\[[0-9]{1,3}\.[0-9]{1,3}\.[0-9]{1,3}\.[0-9]{1,3}\])|(([a-zA-Z\-0-9]+\.)+[a-zA-Z]{2,}))$/; if(!(email).match(emailReg)){ alert("Invalid E Mail Please check"); return false; }else{ //return true; //} if(!(email2).match(emailReg)){ alert("Invalid E Mail 2 Please check"); return false; } return true; } } //Get the button: mybutton = document.getElementById("myBtn"); // When the user scrolls down 20px from the top of the document, show the button window.onscroll = function() {scrollFunction()}; function scrollFunction() { if (document.body.scrollTop > 200 || document.documentElement.scrollTop > 200) { mybutton.style.display = "block"; } else { mybutton.style.display = "none"; } } // When the user clicks on the button, scroll to the top of the document function topFunction() { document.body.scrollTop = 0; // For Safari document.documentElement.scrollTop = 0; // For Chrome, Firefox, IE and Opera } (function runForever(){ // Do something here // alert("asdasd"); // document.getElementById('notice').innerHTML('asdasda'); //document.getElementById('notice').innerHTML ="test me"; document.getElementById("notice").innerHTML = (''); setTimeout(runForever, 3000) })()